喺Paws United,我哋相信每一隻動物都值得一個機會,無論任何顏色、品種,或者體型。

At Paws United, we believe every animal deserves a chance – no matter what color, breed or size. Every rescue deserves a home.
Cory係三個月大嘅唐狗BB。佢性格親人,又乖,最鍾意俾人抱,兩個月已經學識定點去廁所。但係點解幸福仲未降臨喺佢身上?
因為佢係一隻唐狗。有人認為唐狗天生惡、體型大,又生得普通,唔夠可愛。但其實,唐狗係香港獨有、土生土長,每隻都係獨一無二。其實唐狗也是寶,同Cory一樣,好多都等緊被領養。
This is Cory. He is a 3 months old Mongrel puppy.
He sweet. He's obedient. He loves to be held by humans. And he's already potty trained by 2 months old.
But why has he still have not found his happiness?
Because he is a mongrel. Some people think mongrels are naturally aggressive, too big in size, look ordinary, and not cute enough. But in reality, mongrels come in uniquely different shapes and size, and they are native to Hong Kong. Mongrels should be treasured, just like Cory, many mongrels are also waiting to be adopted.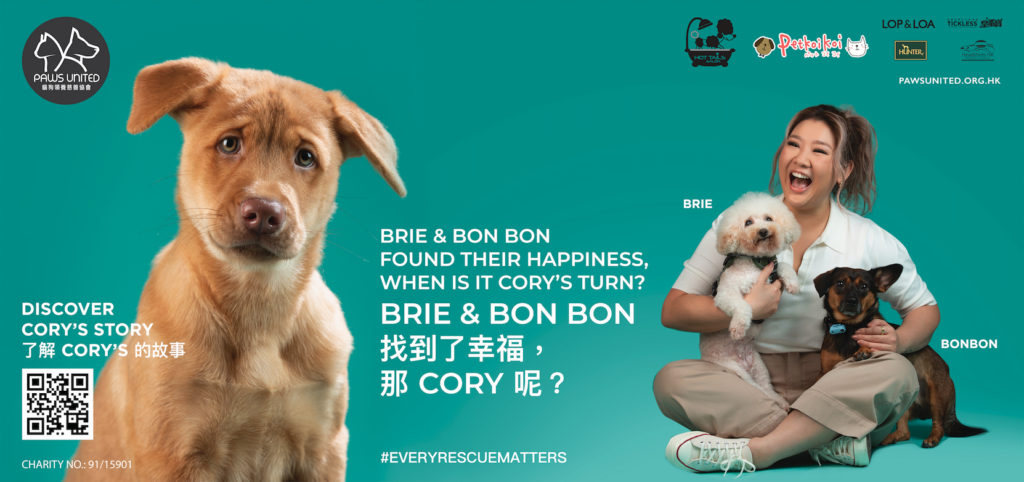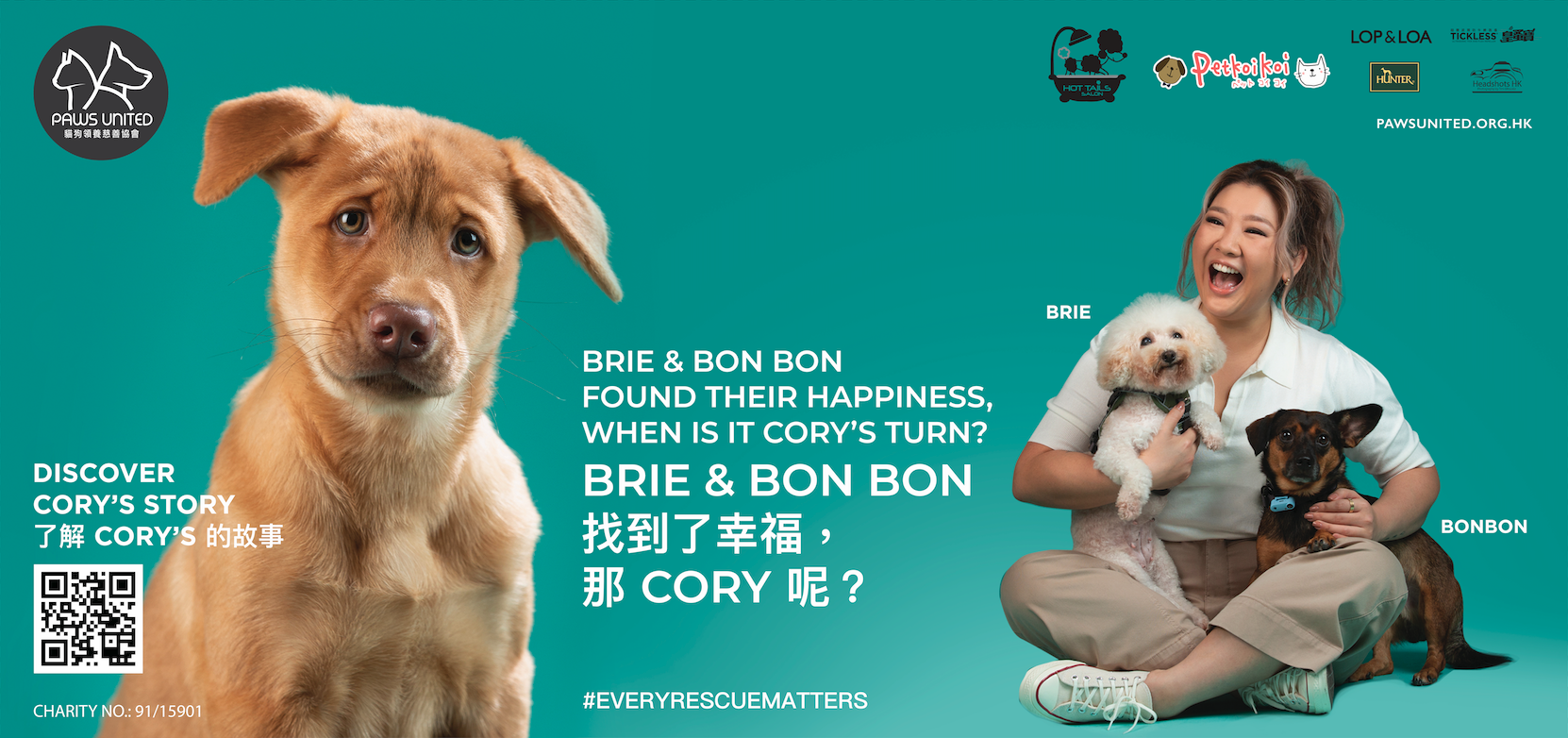 ---
其他故事 / OTHER STORIES:
SPONSORED BY: