喺Paws United,我哋相信每一隻動物都值得一個機會,無論任何顏色、品種,或者體型。

At Paws United, we believe every animal deserves a chance – no matter what color, breed or size. Every rescue deserves a home.
呢隻係兩歲嘅唐狗Karen。佢服從性非常高、好聽話、聰明,又忠心,仲好鍾意同狗狗玩添!但係點解等咗咁耐,幸福仲未降臨喺佢身上?
因為佢對人怕羞。其實好多天生怕羞同性格敏感嘅狗,同樣值得人類嘅痛錫。佢哋需要嘅只係更多嘅時間同耐性,佢會成為你最忠心、最好嘅朋友。
This is a 2 year old Mongrel called Karen.
She's obedient. She's smart. She's loyal. And she loves to play with every dog.
But why has she been waiting so long, and still have not found her happiness?
Because she's shy with humans. Many dogs are naturally timid and sensitive, but doesn't mean they don't deserve our love. What they need is more time and patience, and they will become your most loyal best friend.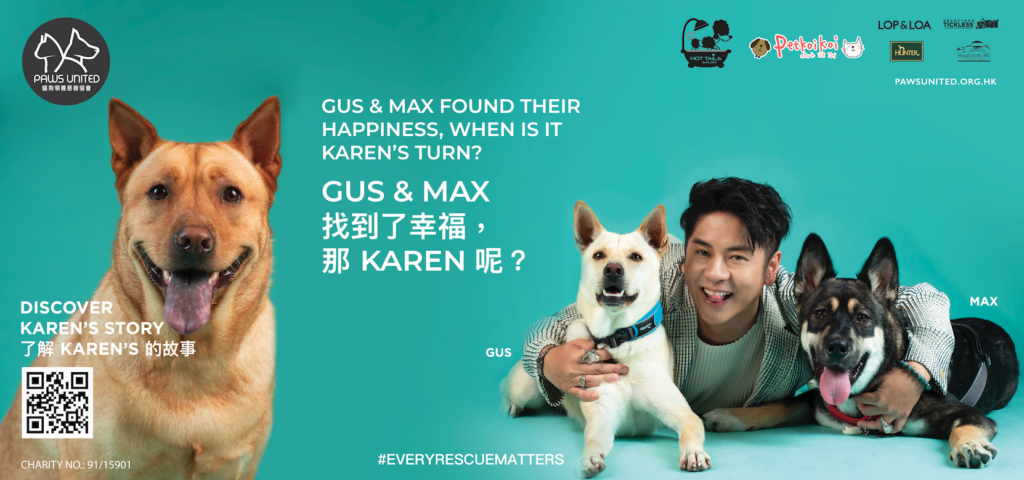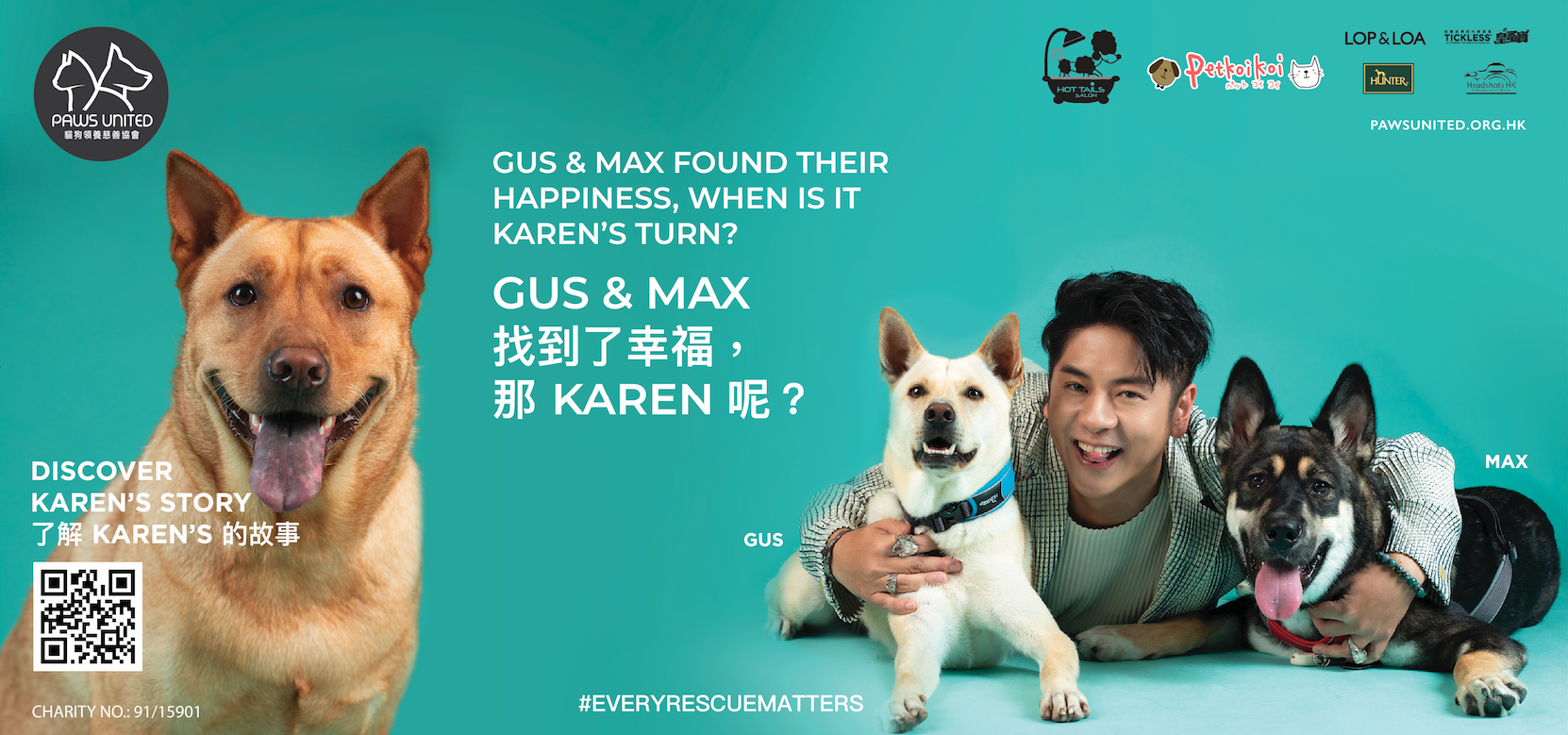 ---
其他故事 / OTHER STORIES:
SPONSORED BY: