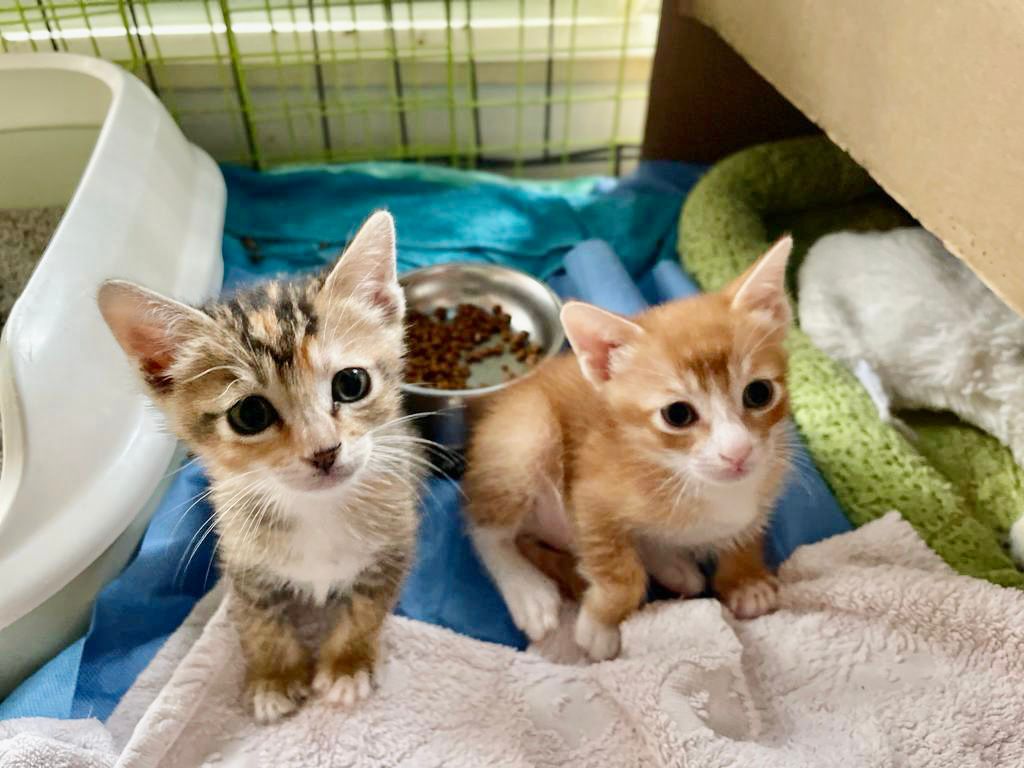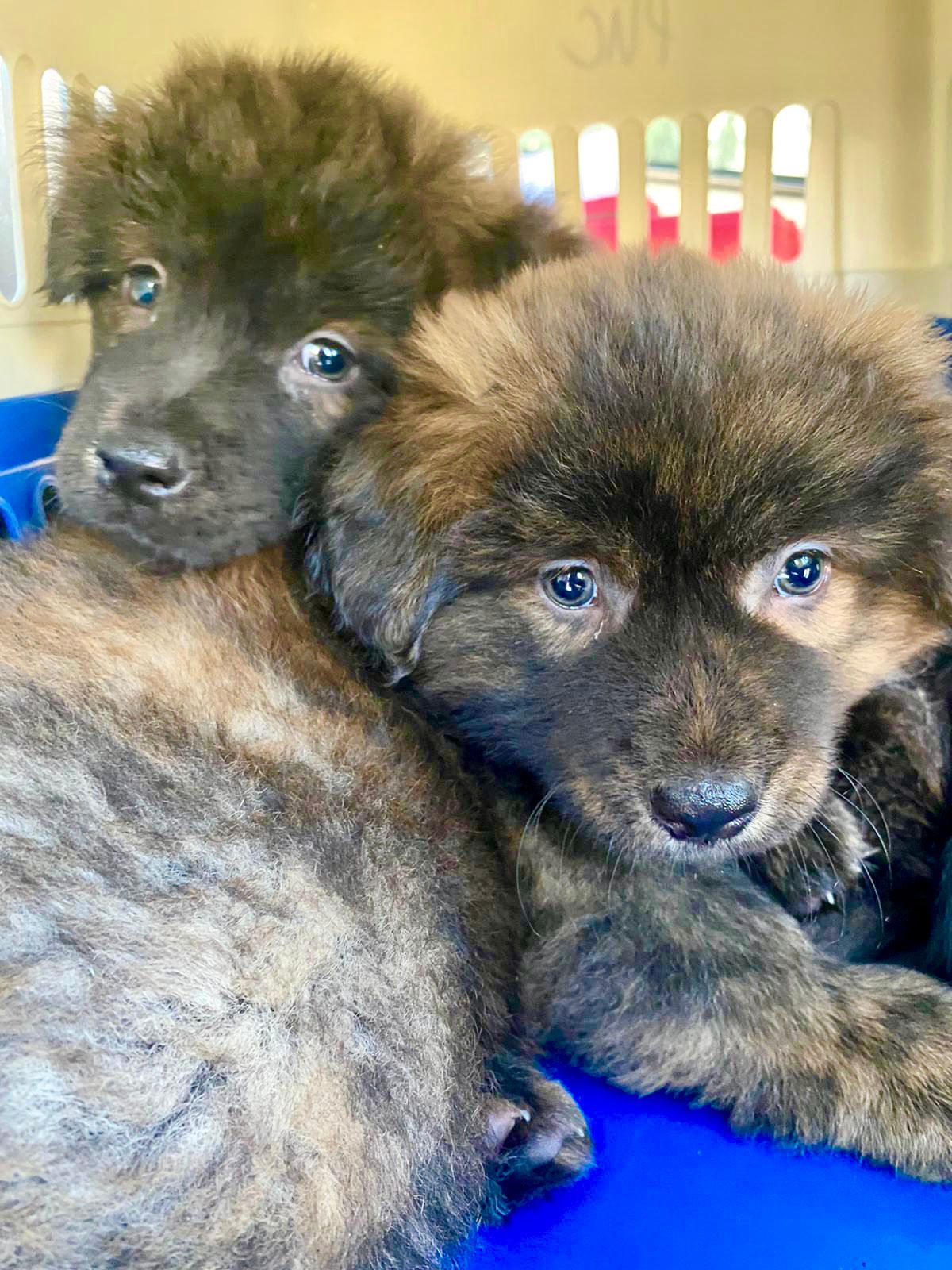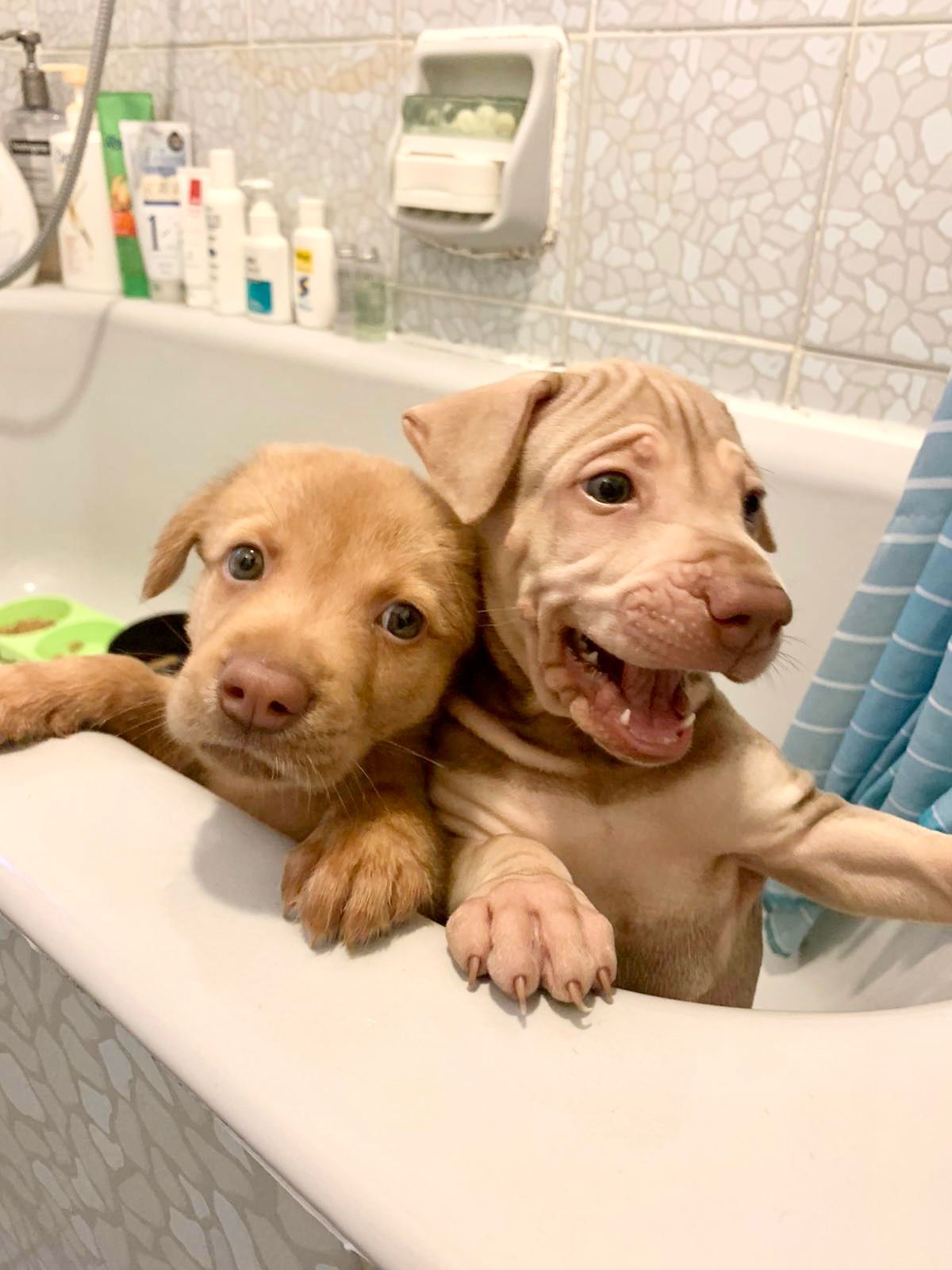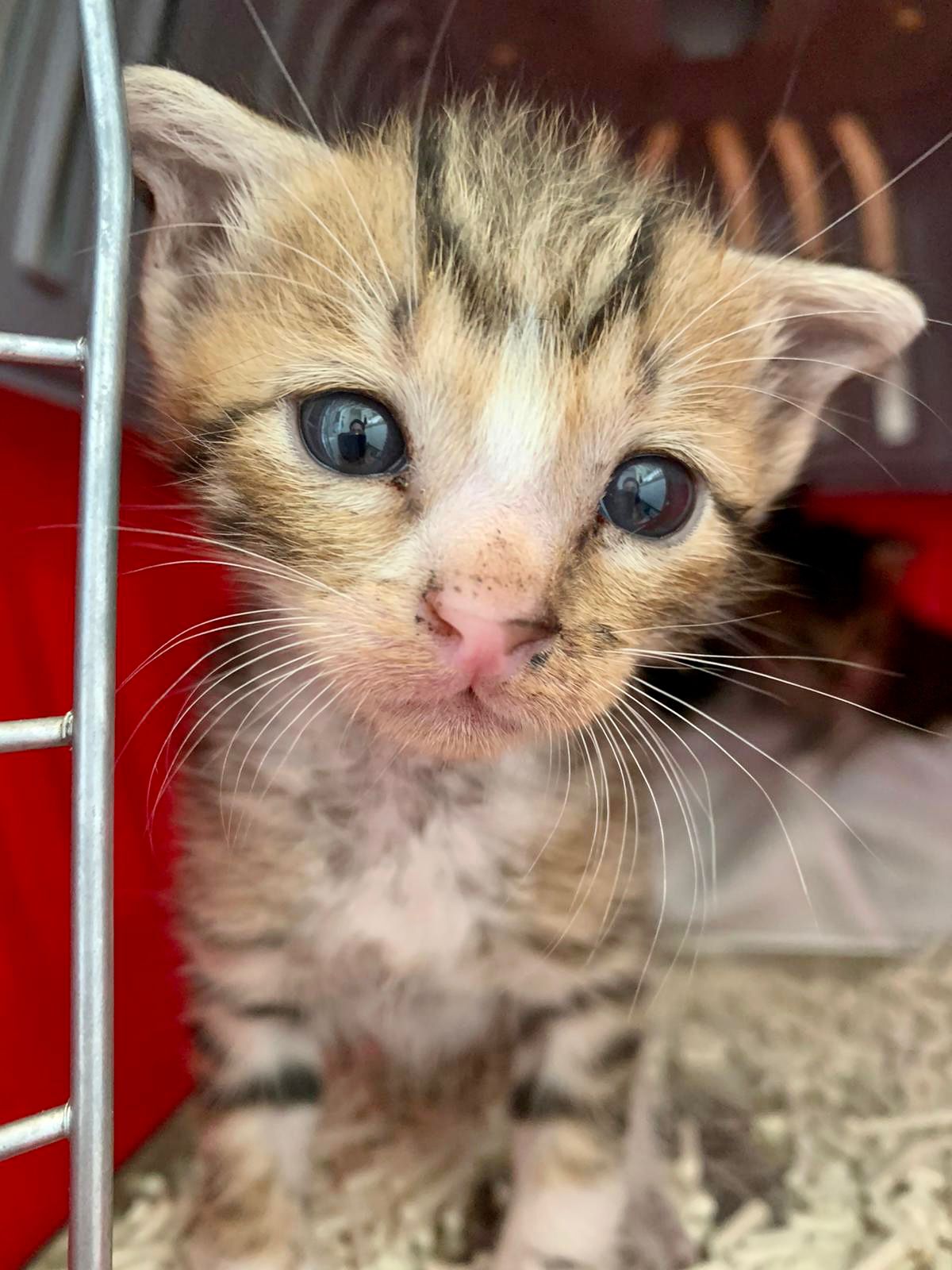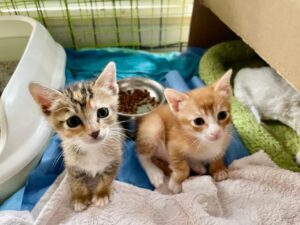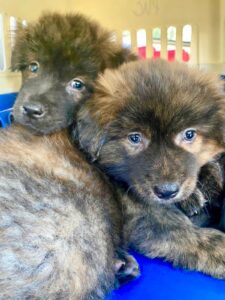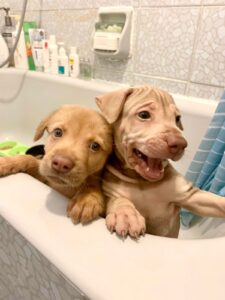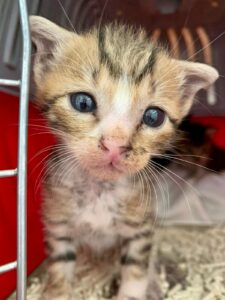 Fostering saves lives and can make a big difference in a rescue animal's life. Not only are you providing a temporary roof above their head, you are also providing love and socialisation, which increases their chances of adapting in their future forever homes.
We promise that fostering is a meaningful and rewarding experience, the joy you will experience by inviting a dog or cat into your home is immeasurable!
Frequently asked questions:
Fostering is when you provide a temporary loving home for one of our animals (cats or dogs) for a period of time. 
It depends on the health and age of the animal. Ideally until the animal finds his/her forever home, or if they are young/small, then until they are ready to be transferred to either our Cat or Dog Adoption Centre. In the case that you cannot  foster anymore, we will require a 2 week notice so we can coordinate the next appropriate foster home. 
Typically no, we will assign an animal according to your requirements on your foster form, unless it is from an urgent call out post. 
No, all medical costs are covered by PUC at our affiliated clinics. Appointments MUST be booked through PUC, we will not reimburse if fosters visits another vet clinic.
Yes, it is expected that the foster family will provide adequate food and basic supplies for the foster animal.
If you're interested to foster, please fill out our foster form – our team will be in touch shortly after reviewing. Thanks!
---
暫養動物可以拯救生命,改變每隻被遺棄動物的一生。成為暫養父母,你不單可為無家可歸的動物提供一個暫時容身之所,更可以幫助牠們社會化和學習與人相處,你給予牠們的愛大大提升了牠們找到永久家人的機會。
我們承諾成為暫養父母,讓貓貓或狗狗走進你的家會為你帶來無窮樂趣,絕對是個具意義和富滿足感的經驗。
常見問題:
暫養即是在短暫時間內為正等待領養的貓貓或狗狗提供一個中途家。
每次暫養時間會因為暫托動物的健康及年齡而有所不同。理想情況是你可以暫養至暫托貓貓或狗狗找到永久的家為止。如果是年幼的貓貓或狗狗,你需要暫養至牠們適合到PUC的領養中心為止。如在任何情況需要提早結束暫養,你必需提前2星期通知我們,以便我們為暫托動物尋找新的暫托家庭。
一般情況下不可以。除了緊急暫養號召外,否則我們會因應你在暫養計劃登記表格中所提供的資料而安排暫養動物。
不需要。PUC會為暫養動物在其獸醫合作夥伴安排治療及支付所有費用。所有預約必需經由PUC安排,我們不會為暫養父母支付於PUC獸醫合作夥伴之外的獸醫診所所涉及的醫療費用。
需要。我們要求暫養父母可為暫托貓貓或狗狗提供足夠糧食及基本日常用品。
如有意成為暫養父母,請填寫
暫養計劃登記表格
。我們會在收到申請後第一時間與您聯絡。
感謝您的支持!