As part of Paws United Charity's mission, we rescue and rehabilitate strays and abandoned animals.
Sadly, some of the dogs and cats that come to us have been abused or neglected, and others are injured or suffer chronic illnesses. At PUC, we provide veterinary care for all the rescues, which sometimes include costly procedures.
And while our furry friends await their forever homes, they stay with our foster parents. Sometimes that means they are with us for quite awhile, and in some cases – forever.
Most of the young puppies and kittens or pure-bred animals, get quickly adopted, while our seniors and mongrels are usually overlooked, even though they make just as good of companions.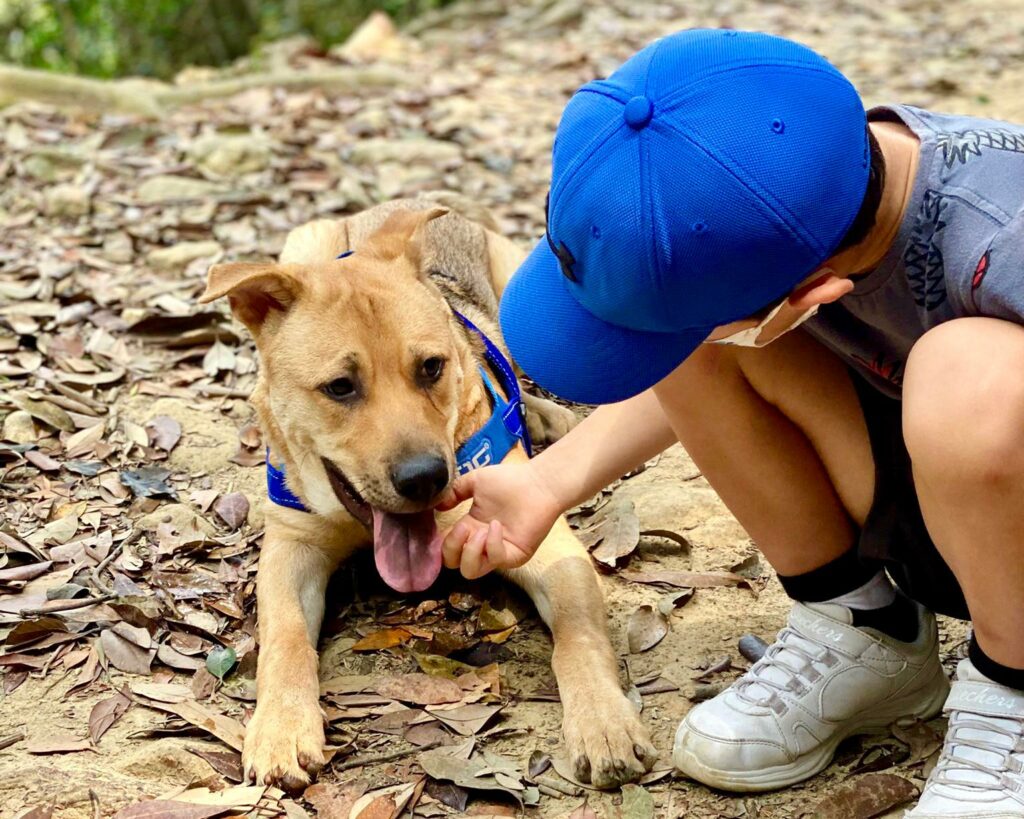 At Paws United, we believe that…
Family is not defined by biology or even a home.
Family can be whomever you choose to call family.
In modern day, the definition can extend to fit into multitudes of dimensions. We believe a TRUE family are people and even animals that are committed to love and care for one another.
There are countless homeless animals that are waiting for a home to call their own, with some having to wait longer than others. Our 'Be My Family' Sponsorship program is dedicated to our long-term animals that are deemed harder to home. Through this program, you will be able to love and care for your choice of animal by donating to their basic needs until they find their forever families.
---
SPONSORSHIP TIERS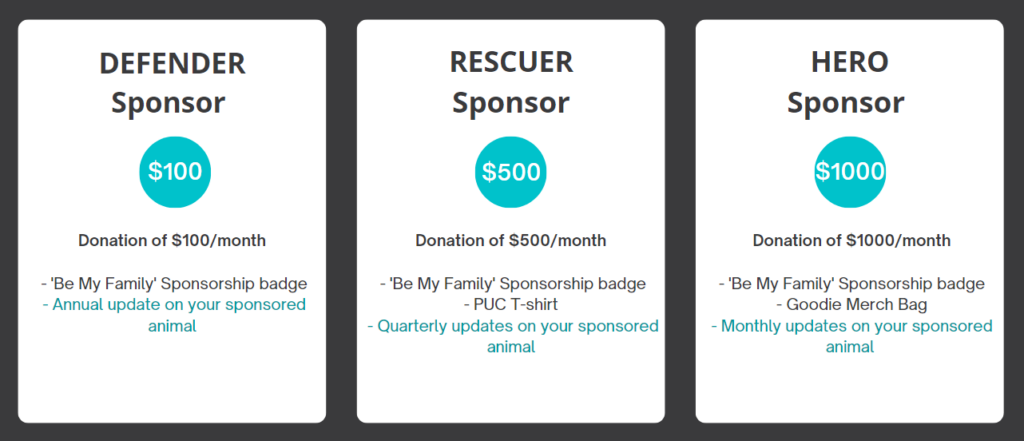 The above tiers are for a minimum of one year. If your animal is adopted, you will be notified and we will provide a selection of other rescue animals for you to choose and be assigned to.
---
YOUR MONTHLY GIFT WILL CONTRIBUTE TO:
▸ Regular vet check-ups
▸Ad-hoc and Emergency vet visits
▸Monthly Heartworm Prevention
▸Monthly de-flea and de-worm treatment
▸ Ensure that abused, neglected, or abandoned animals would receive love and attention with our foster program and no-kill rescue policy
▸ Make you an essential part of a grateful homeless animal's life!
---
Your gift will mean everything to the dozens of animals in our care. You can ensure that rescues at Paws United Charity get the care they need and deserve. We believe that #EveryRescueMatter no matter what age, size or condition they are in.
---
MEET OUR SPONSOR ANIMALS
部分待助養的動物
Dogs
Cats
---
BECOME A SPONSOR NOW

!

You can set up automatic monthly payments though through the following:
1. Paypal

Monthly Donation (Recurring*):
*Your monthly donation will be processed automatically.


2. SimplyGiving
3. Arrange re-occurring transfer directly with your bank or through online / mobile banking app
4. PayMe or AliPay (Need to settle 12 months payment in advance)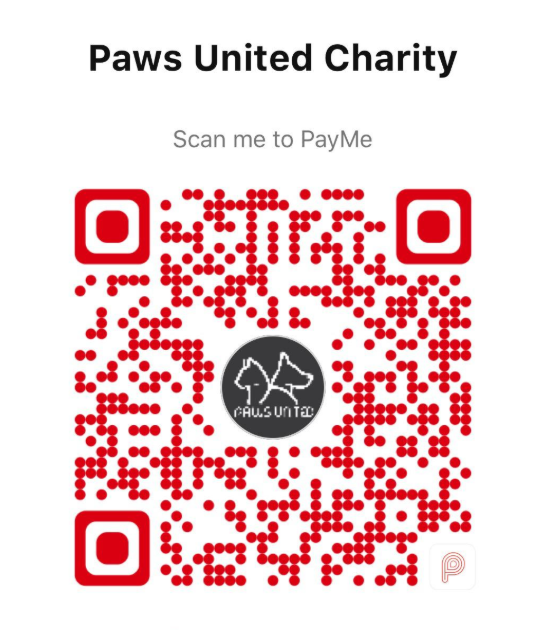 ---
Should you need any help, please contact us at:
hello@pawsunited.org.hk / +852 91302919
For a tax deductible receipt (for donations HK$100 or above),
please email us on hello@pawsunited.org.hk with your legal name.
Thank you for the support!
---
如需任何協助,請聯絡我們:
hello@pawsunited.org.hk / +852 91302919
凡捐款達港幣100元或以上,可獲發收據以作扣稅用途。
請附上姓名並電郵至 hello@pawsunited.org.hk 。
感謝你們的支持!