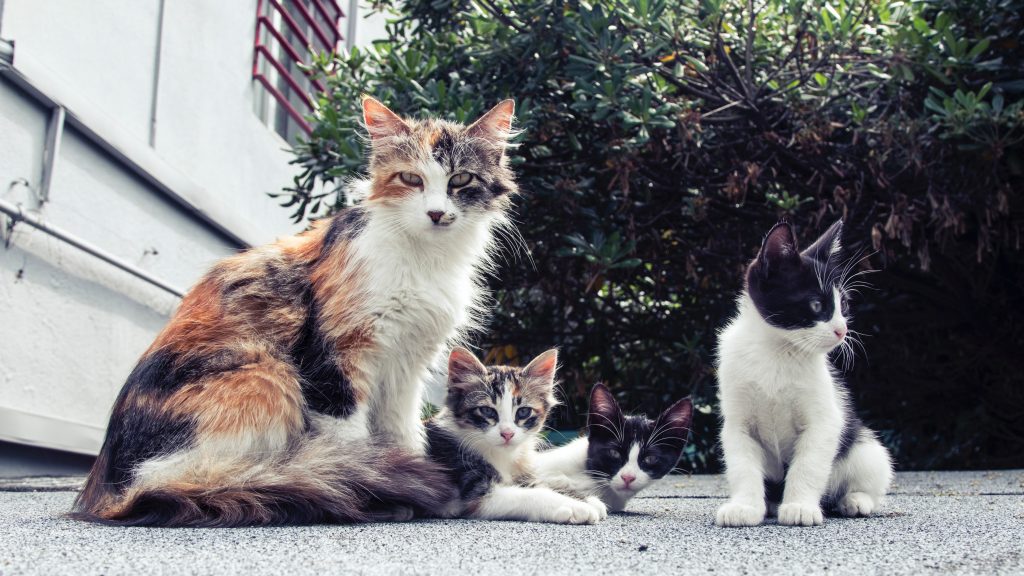 Our core mission is to improve the lives of animals in our community by promoting responsible pet ownership, humane treatment of animals and choosing adoption instead of purchase.
我們的使命是向公眾宣揚寵物主人應有的責任、動物應有的福利,提倡善待動物與以領養代替購買的訊息。
WHAT WE DO

Rescue: We rescue animals from various channels, including Government kennels, families who can no longer keep their pets, breeders who no longer want the animals, abandoned animals on the streets and born strays.
Rehabilitate: We provide medical treatment for all rescue animals, including costly surgical procedures, vaccinations, as well as de-flea and de-sex procedures. We make sure the animals are placed in foster homes that offer a safe and welcoming environment to rehabilitate them mentally and physically.
Re-home: Our end-goal is to successfully find forever homes for all of the animals that we rescue. Our volunteers carefully screen and guide interested parties through the adoption process so that both adopting families and animals can go home happy.
拯救:從不同的渠道拯救動物,包括被漁護署捕獲,被主人及繁殖場遺棄及流浪的動物
復康:我們為所有被拯救回來的動物提供醫療護理,包括手術、防疫注射、杜蟲杜蝨和絕育。我們確保為動物尋找安全和合適的暫托家庭,令牠們得到身體和精神上的復康。
領養:我們的最終目標是為所有被拯救回來的動物尋覓永久的家庭。我們慎重地配對領養家庭,確保雙方滿意。