喺Paws United,我哋相信每一隻動物都值得一個機會,無論任何顏色、品種,或者體型。

At Paws United, we believe every animal deserves a chance – no matter what color, breed or size. Every rescue deserves a home.
呢個係Karl,今年五歲,佢係一隻卡斯羅犬。佢體型大、聽話、對人友善。但點解等咗咁耐,幸福仲未降臨喺佢身上?
因為黑色狗俾人一種兇猛嘅錯覺,佢哋唔受歡迎,甚至乎有人認為佢哋嘅顏色會帶來厄運,令佢哋平均等待領養嘅時間比其他狗更長。

This is Karl. He is a 5 years old Cane Corso.
He's big, obedient, and friendly.
But why has he been waiting so long, and still have not found his happiness?
Because black dogs give people an impression that they are fierce, and therefore they are not popular. Also it it is believed that black dogs bring bad luck, hence black dogs tend to be adopted last in comparison to other dogs.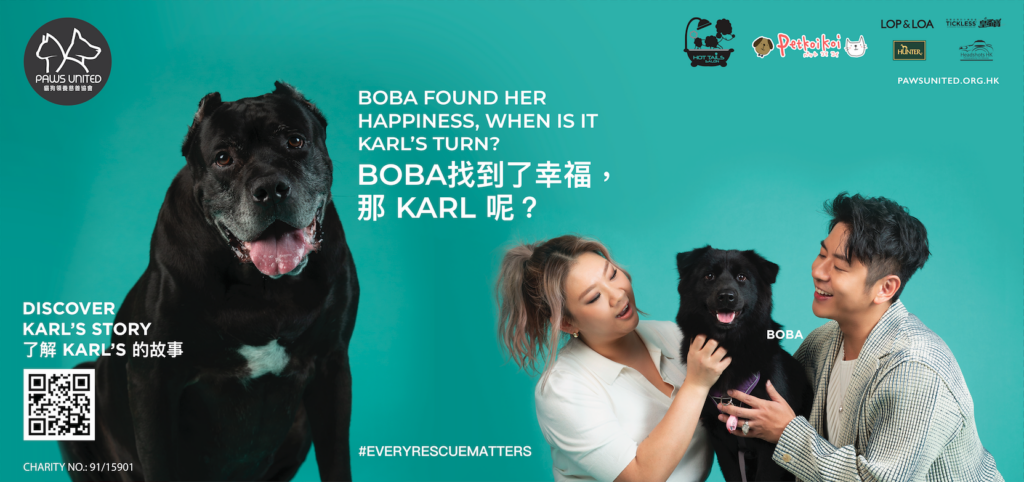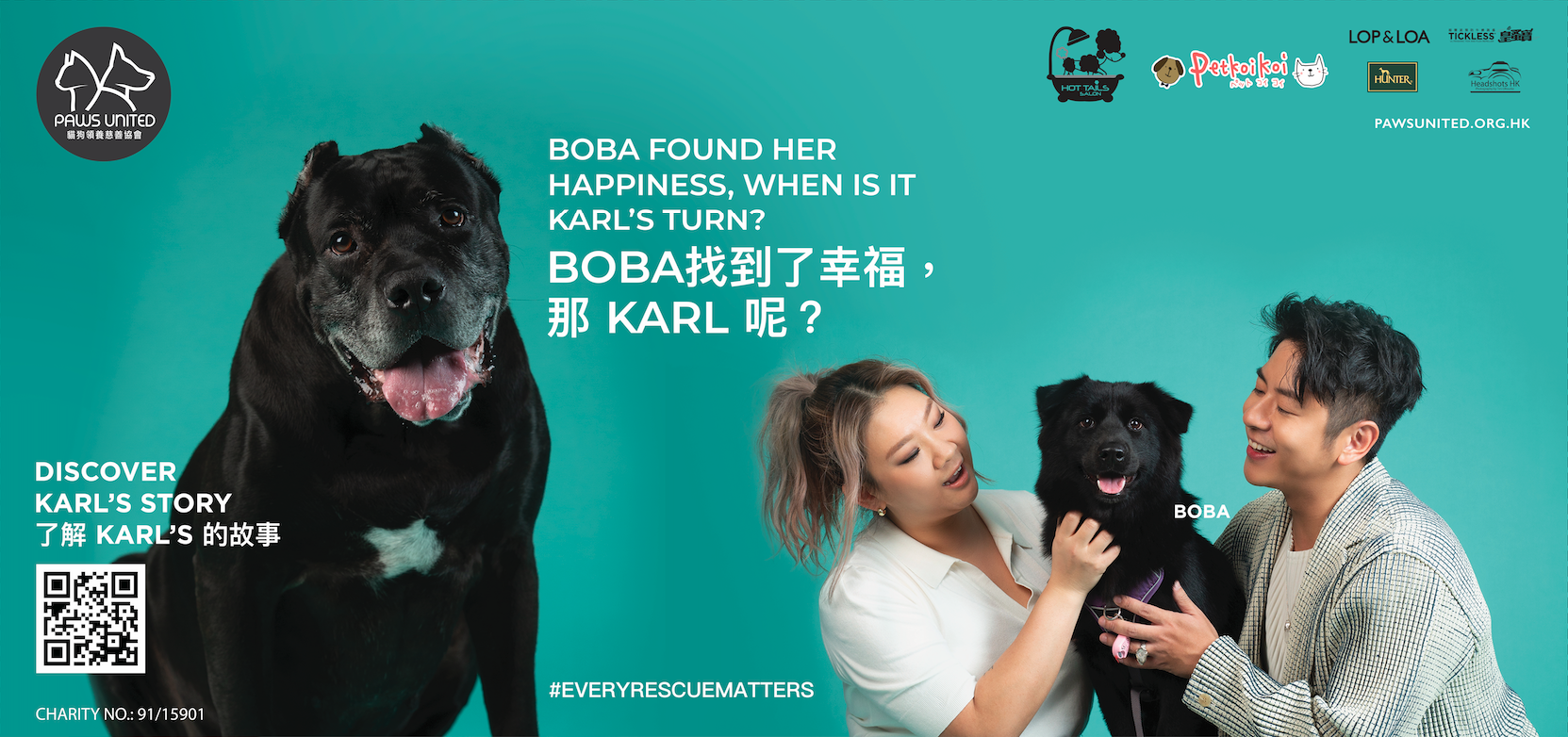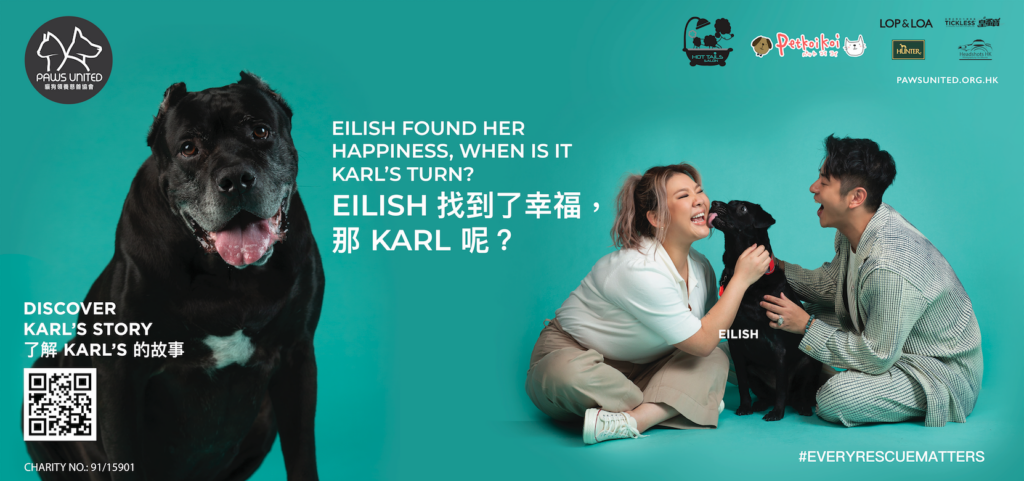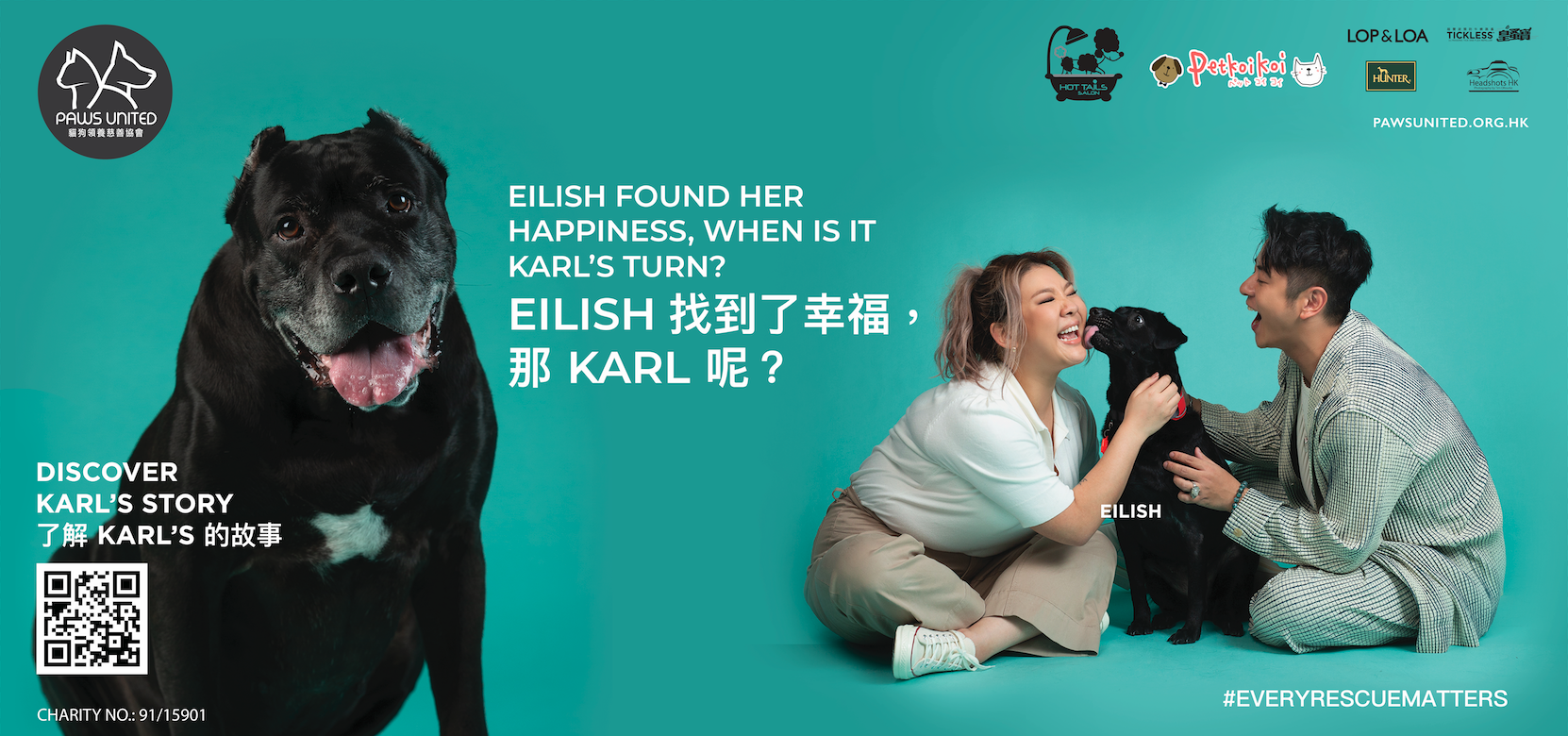 ---
其他故事 / OTHER STORIES:
SPONSORED BY: