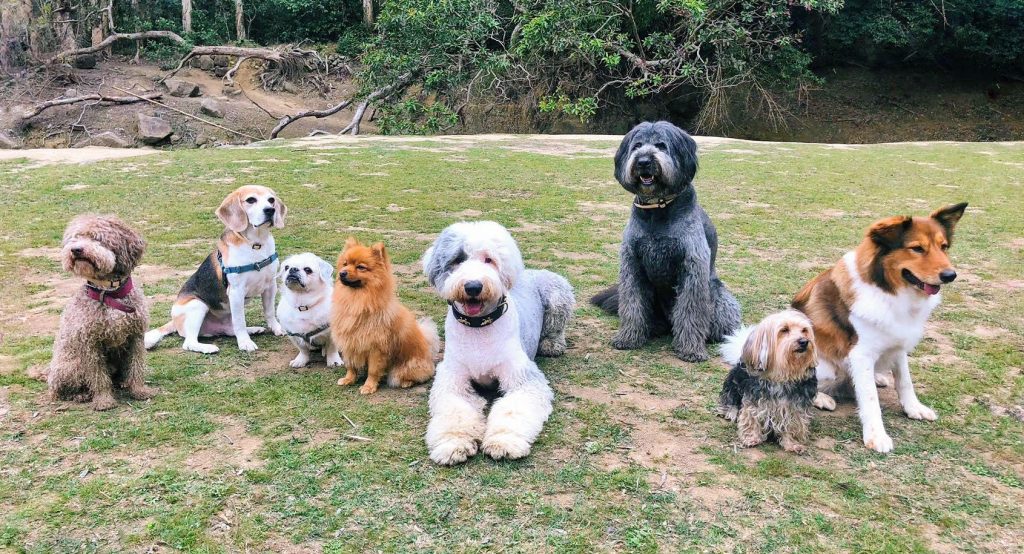 Paws United Charity (PUC) is a non-profit, all-volunteer rescue organization established and registered in Hong Kong (ORG000102)
We are a group of animal-loving volunteers who are passionate about animal rescue and have worked together across various rescue projects in Hong Kong. After many years of hard work and dedication, we finally have a 'home' to call our own.
Our core mission is to continue to improve the lives of animals in our community by promoting responsible pet ownership, humane treatment of animals and choosing adoption instead of purchase.
We value collaboration – whether it is with our volunteers, fosters, sponsors, vet partners or core team – as we believe unity is needed to achieve great results. Together, we work to keep our companion animals safe and in permanent homes.
Paws United Charity (PUC) 是在香港成立的全義工運作註冊非牟利機構 (ORG000102)
我們是一群志同道合的志願者,一直熱衷參與本地各項動物救援工作。經歷多年的付出和努力,終於我們成立了PUC。
為了提倡善待動物及保障動物的健康和福利,我們致力透過教育寵物主人應有的責任、啓發公眾尊重生命以人道對待動物和宣揚領養代替購買的訊息,目標達致人和動物和諧共融。
PUC深信只有團結,集合義工、寄養、贊助、獸醫合作夥伴、社會人士捐款等,各界的支持與共同努力,才能為動物尋得適合的永久的居所,家。